Madonna Mia! Mangia!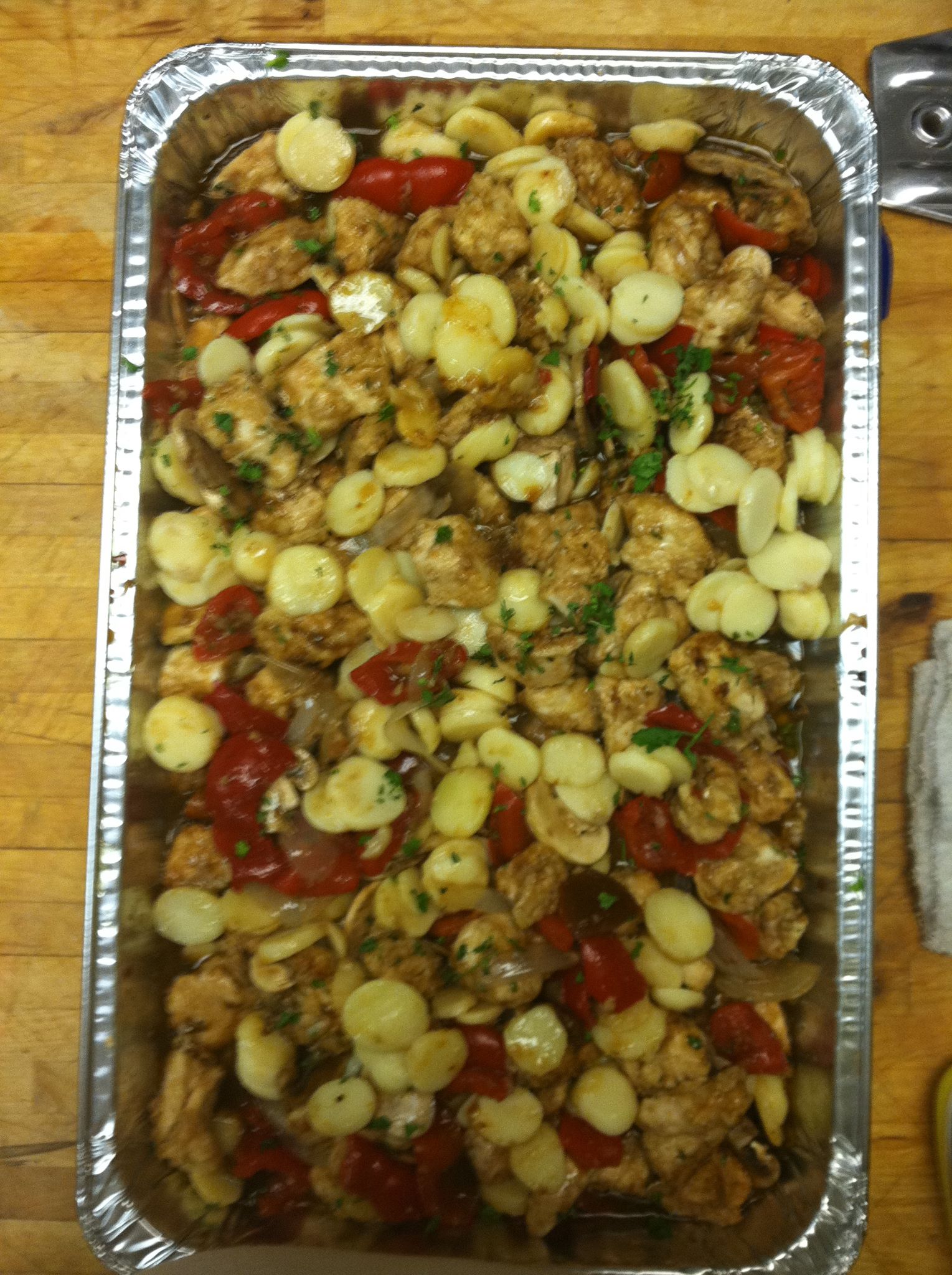 Chicken Murphy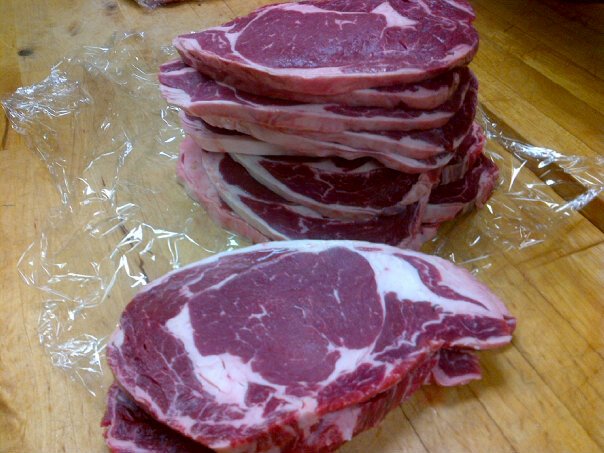 Top Fresh Cut Rib-Eye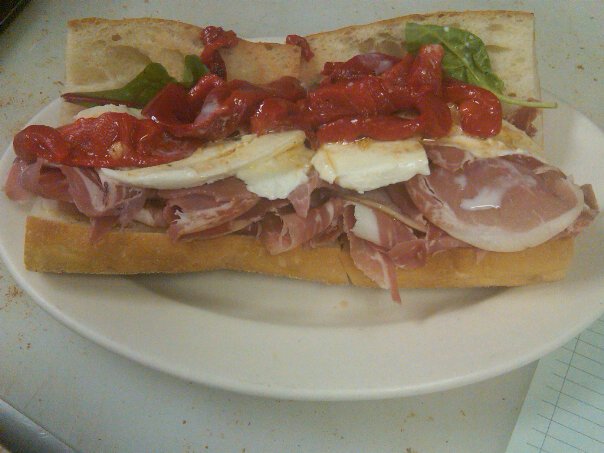 Prosutto and Mozzarella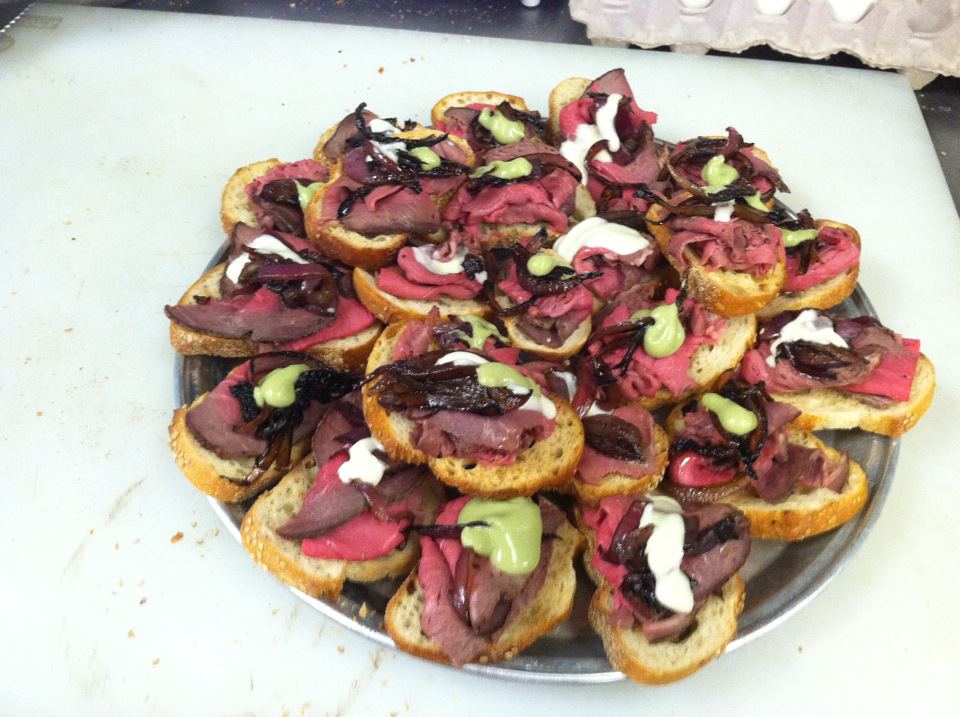 Sirloin Tips
Place your order today!
Should you have any questions, please contact us! For your connivence, we have several contact methods.
For fastest more accurate service, please email us at mvern1104@aol.com! One of our carefully trained associates will get back to you promptly.
If email should not be available, you can reach us by phone at
973-759-7748
from the hours of 7:00am- 3:00pm.