Madonna Mia! Mangia!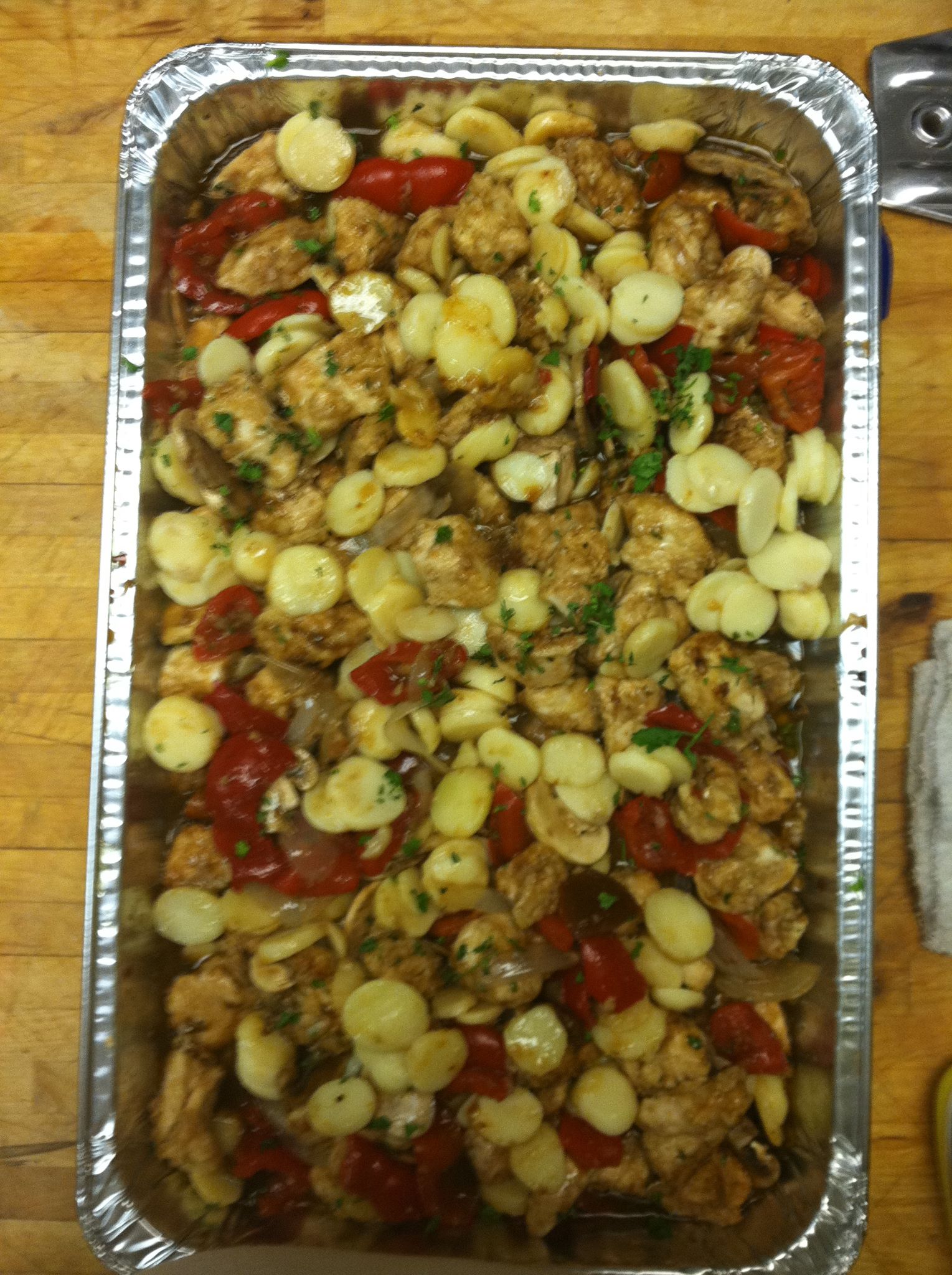 K J R - Chicken Murphy
All size trays 39.95 -89.95
In Memory of my good friend / brother. 🙏🏻 Kevin J Ryan 🙏🏻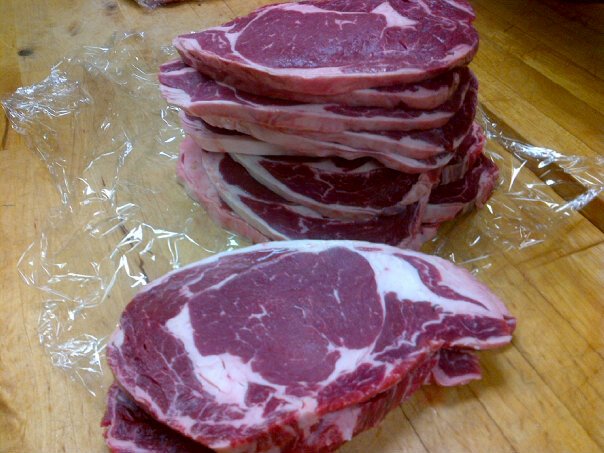 Fresh Cut Rib-Eye or sliced steak upon request $ market price
Platters and sandwiches to fit your event !
Tray prices to fit your needs and budget !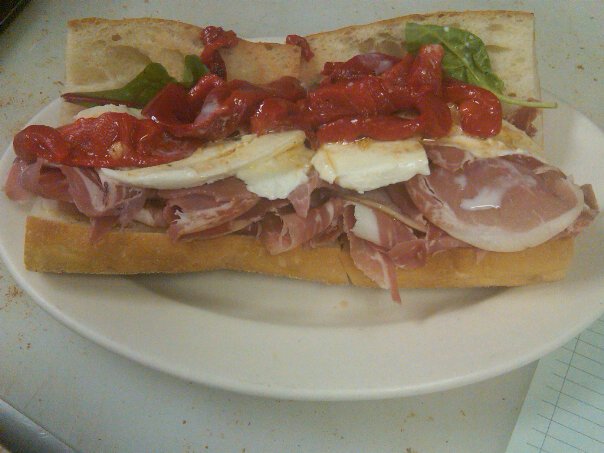 Prosciutto and Mozzarella
Trays available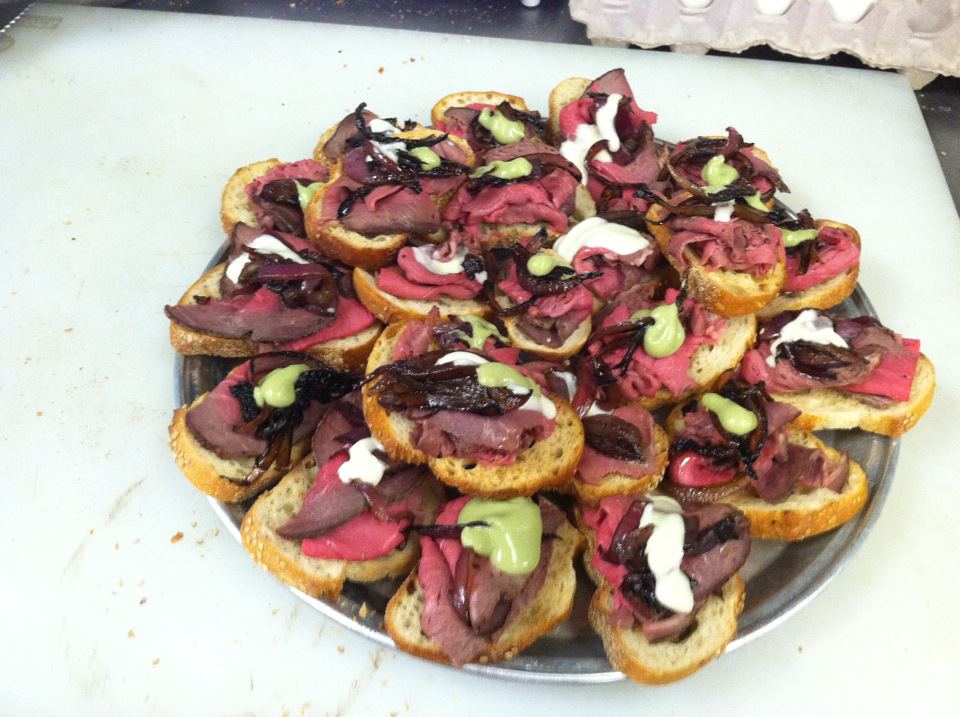 Sirloin Tips $89.95
Lg Joann SALAD 69.95
Chicken mozz peppers
Antipasto 59.95- 89.95
Place your order today!
Advance orders
Should you have any questions, please contact us! We have several contact methods.
For fastest more accurate service, please email us at mvern1104@aol.com! our family will get back to you promptly.
If email should not be available, you can reach us by phone at
973-759-7748
24 service